ALEX1372

360
20, Male, Iran.
ALEX1372 is a deejay in mobile9.
About Me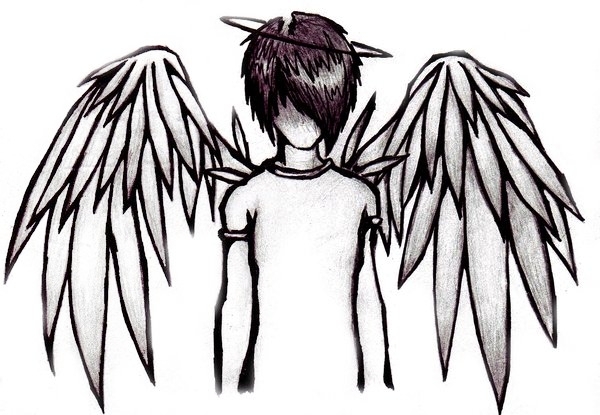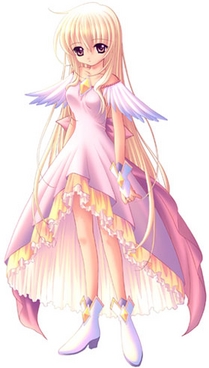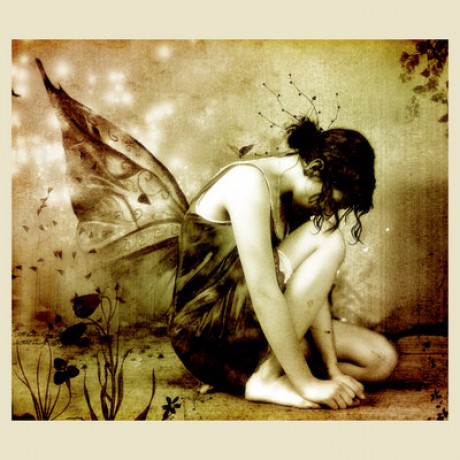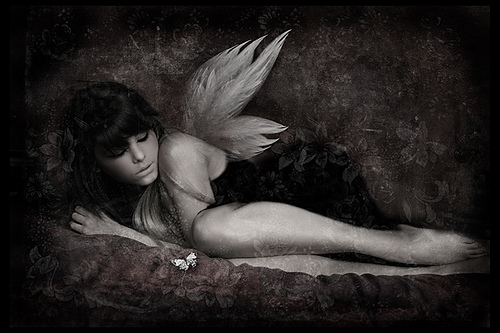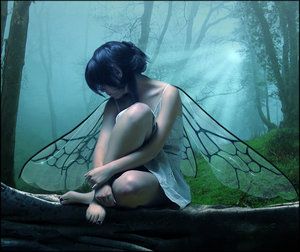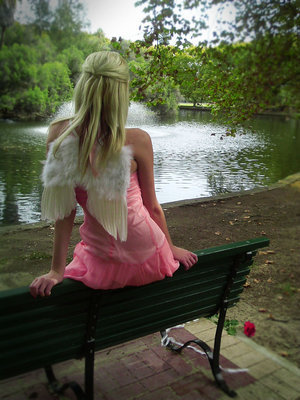 & MY favorite singer is selena gomez




ye rooze khub miyad ke ma hamo nakoshim .be ham negahe bad nakonim . ba ham doost bashimo dast bendazim roo shunehaye ham . aha mese bachegiya too dabestan . hich kodoomemoonam nistim bikar dar hale sakhto saze IRAN . vase in ke khaste nashim inbar man khesht mizaram to siman .bad e in hame baroone khun belakhare peydash mishe rangin kamoon . dg az sang abr nemishe asemoon be sorkhiye lale nemishe abe joob .moazen azan begoo khoda bozorge bala be door .maman emshab vasamun 2a bekhun . ........................................... ta jai ke yadame in khak hamishe neda midad ye rooze khub miyad ke harjo marj nisto too shoolooghiya be jaye fohsh be ham shirini midimo zoolbiya ; bamiye hame shangoolimo hame chi aaliye .faghat jaye refighamoon ke nistan khaliye .khun mimoone too rago ashna nemishe be asemoono asfalt dg favare nemikone lakhte nemishe dg hich madari sare khake bache nemire . khoone panahgah nisto biroon jang vay na mesle bam viroonam ya aslan mese hiroshima nemidunam daram atish migiram o ino mikhoonam pishe khodet shayad fek koni divoonam vali ye rooze khoob miyad ino midunam ........................................ rasti vaghti ye rooze khub miyad shayad az ma chizi namoone joz khoobiya . na amno kharab nist hamechi amno aman kerma ham ghelghelakemun midan o mi shim shad ravan .asemoon bah che ghashange kenare ghabr sabze chamane . hich maghzi nemikhad dar re faghat age sabr dashte bashi hamechi hale .daste ajnabi kootast az khak nagoo koo ya farda . age naboodam mikham ye ghol bedi behem ke har sarbazi didi gol bedi behesh .dg hich morghi poshte mile nist hich zane azadei bive nist . dokhtaram babat dare miyad khoone are boro base sham miz bechin . .............. ye rooooooooze khooooooob miyad.
Badges