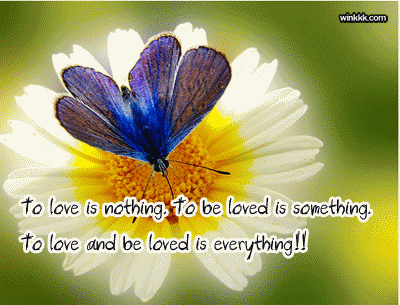 Life is all about little decisions you make every day.You can't change decisions of past,butEvery new day is an"Opportunity"to make right one.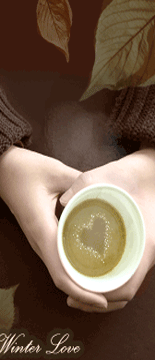 "Nine lessons in life.
Learn to care
learn to smile
learn to cry
learn to give
learn to forgive
learn to share
learn to trust
learn to love
and learn to say you miss me.:wink: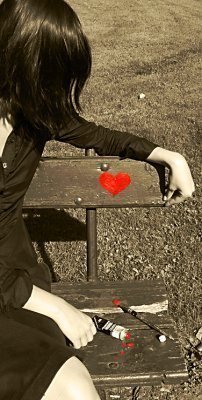 Nobody is right till somebody is wrong..
Nobody is weak till somebody is strong..
Nobody is lucky till love come along...
Nobody is lonely till somebody is gone.........
Missing you my dear friend.!!!!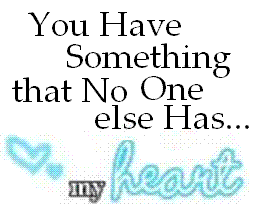 Friends are like injections.
They may sometime give you pain but the intention is always to cure your problems.....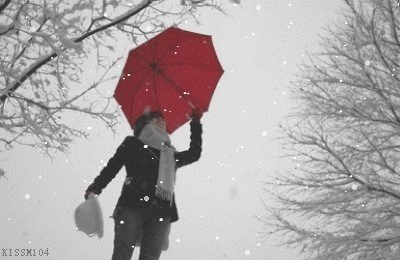 sweet i am but honey is you.
Image is mine but colours are you.
Poet i am but poem is you.
Flower is me but fragrance is you.
Happy i am but reason is you................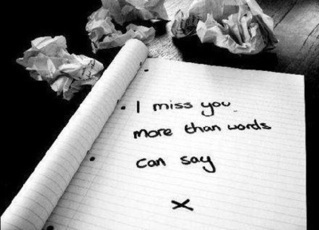 "NO SILENT VISIT PLEASE."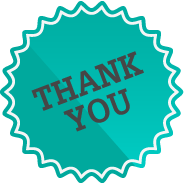 for the visit.

if any msg for me then please write it on my Wall.