Rohitkohli888

940
20, Male, India.
Rohitkohli888 is a populator in mobile9. Has Apple iPad mini, Apple iPhone 5, Nokia 5530 XpressMusic and Samsung Galaxy Ace Plus S7500.
About Me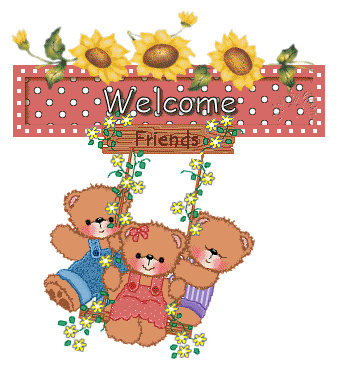 Rohit Kohli
Kota, Rajasthan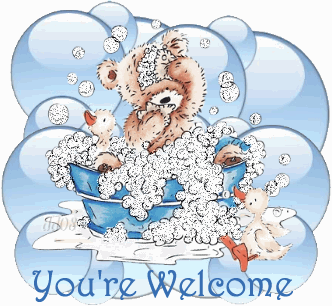 No one will ever know how I feel.
For I cannot even explainit all.
Nobody to love.
Nobody to blame.
Everyone always the same.
Nothing to care about.
No reason to lie.
For I am me, myself, and I.
No ones sees what I see.
Nobody left to care for me.
It's kind of sad knowing what's true, cause then you know who's there foryou.
Most of them just put on that act.
A lot of them talk bad about me behind my back.
Thanks for making me feel this way, there's nothing more I should have to say.
All the times I was alone,makes me feel weird when someone's home.
No family for support, no friends to care.
People wonder why I don't go anywhere.
Every night crying myselfto sleep, sometimes I wish someone loved me.
No hope, no love, no life, no friends the pain neverends.
Sometimes I ask what didI do to deserve this.
But nobody answers.
A voice in my head tells me to forget the bad and remember good.
But then I answer to myself saying there is no good to remember.
I always yell at myself asking why me? why?
Sitting in a empty spare room.
No one to talk to about how I feel.
No one to ask me what I feel.
Is anyone out there in thisharsh world we live in?
Sometimes I begin to wonder.
Sometimes I'm harsh on myself.
Morn comes and I wake up wishing I was never born.
Please help others, because today's lives our being taken out of this world just as easy as they are coming in.
You can change someone's life.
Make a change.
It's a tough world


TAKE CARE FRIENDS.
Badges