shaon007009

740
4, Male, Bangladesh.
shaon007009 is an alien in mobile9. Has Nokia C1-01, Sony Ericsson Elm GreenHeart and Sony Ericsson aino.
About Me



Banner made by Petra Aka Pingallery.. Many many thanks to her for making this extraordinary banner...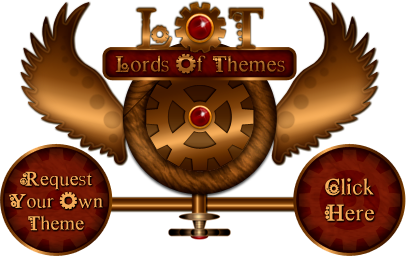 I'M CURRENTLY OFFLINE.. STAYING SO FAR FROM MY RESIDENT FOR JOB TRAINING.. PLEASE DON'T MIND IF I DON'T REPLY YOU IN MY TRAINING PERIOD.. WISH TO BE BACK SOON.. TAKE CARE.. SEE YA..
Badges