silver_rose

470
21, Female
silver_rose is an alien in mobile9. Has HTC Droid Eris and Nokia 2730 classic.
About Me
PLEASE WRITE YOUR REQUESTS TO MY WALL, OTHER WAY I LOSE OR FORGET THEM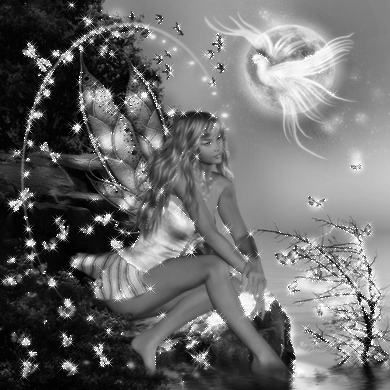 well,
i love reading book, ı am a paranormal sucker, love listening music. ı like very much being alone and hate boundaries.

I have a obsession with Anita Blake series ans right now i hate Charlaine Harris. What a dissaster end was that!
Badges